3 mins read
How to Select a Payroll Company to Suit Your Businesses Needs
Payroll services take all the strain out of keeping wages and pay slips up to date. For many of the smaller businesses that find it hard to keep abreast with new legislation, this can be an invaluable service. By contracting this task out to a payroll company, the small businessman may concentrate on other important aspects of their business knowing that payrolls are being professionally managed. Choosing the right company to carry out this vital job has to be considered very carefully.
Smaller businesses require more payroll outsourcing than larger businesses
Payroll companies have a lot of experience in handling wage slips for their clients. They possess the know-how to deal with any problems that may occur. They are able to tailor their services to your specific business. However, smaller businesses may require a more personal approach than a larger International business which has hundreds of employees to pay every month. Choosing one to suit your needs depends very much on how many employees work for you.
A small company does not need complicated packages to deal with their payrolls so selecting a company that has a prepared package is often the best solution in dealing with the matter. These packages tend to be well-suited for the smaller business and are more cost-effective.
A competent payroll company is the most experienced one
Many businesses choose a payroll company that has been recommended by others who are already using their services. It is advisable to seek out a company that has been around for a number of years as this means they have the experience and expertise needed to handle such confidential and private information involved in preparing employees' wages. A competent payroll company will always be happy to provide potential new clients with testimonials from their existing customers. Visit https://www.ats-accounting.ca/australian-workforce-services-all-you-need-to-know-about-payroll/ to read about Australian Workforce Services: All You Need to Know about Payroll.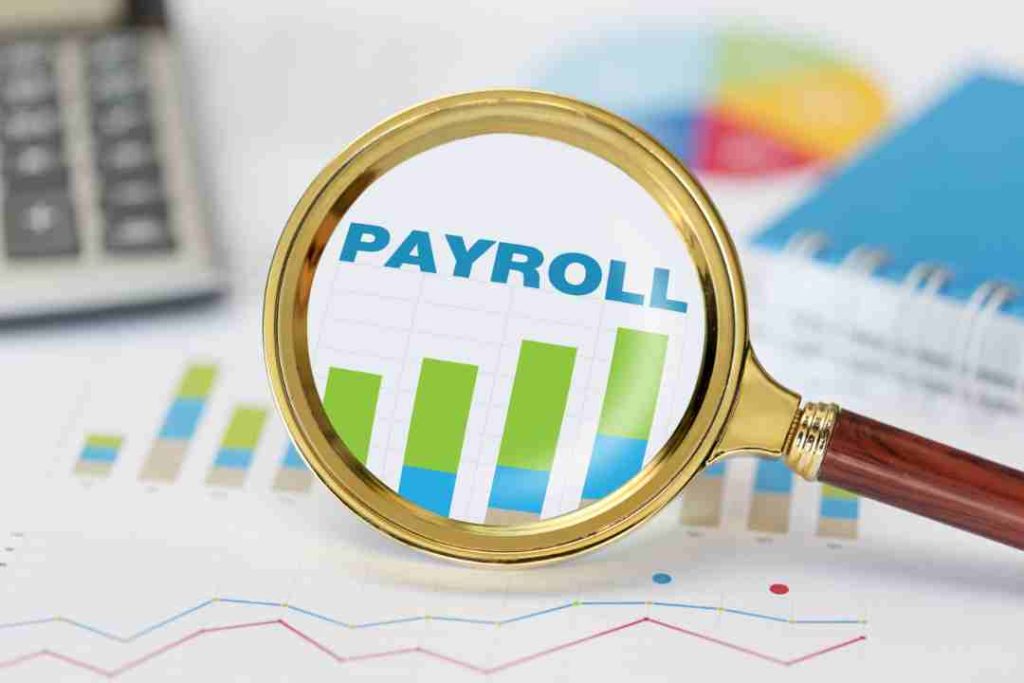 The cost to any business employing the services of a payroll company needs to the set against the time and effort it saves the business. Evaluating this information will help decide on a budget for the services they supply. In general, the time they save a company will far outweigh the cost of their services. It is vitally important to be completely satisfied with the way the payroll company operates. Checking out their credentials before employing them is very important from the outset.
Payroll outsourcing is an important factor
Payroll companies do tend to have the most up-to-date technology. This is a must for businesses that employ them to sort out their payrolls efficiently. Knowing that access is permitted to the payroll company's computer and the records they hold for a customer is another important factor that has to be taken into consideration. All these sites are set up with the best firewalls so they are very secure. By having access to records a customer can keep up with what is going on with their employee's payrolls. It allows them to send necessary confidential information over the Internet in the safe knowledge that it is secure.
Payroll companies play an important role in the running of their customers businesses. They have to be reliable with the most up-to-date equipment to handle clients' sensitive and personal information. Finding a payroll company that is capable of supplying an excellent service is an absolute must for businesses that need to contract out their payrolls to reputable third-party companies as like as: payrollserviceaustralia.com.au.